Other foods produced at the Monastery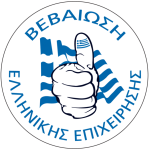 Mountain Honey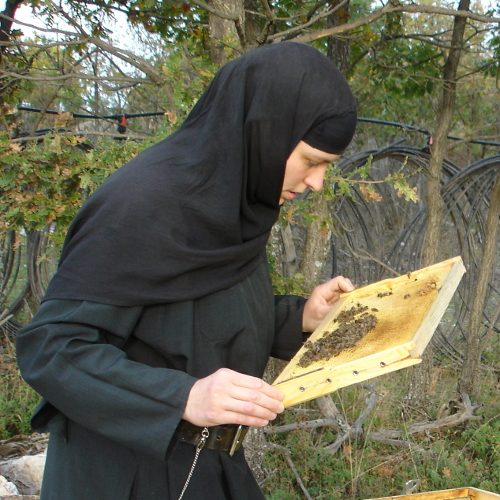 Pure honey available.
The bees graze on the diverse flora near the Monastery.
Traditional Pastas
Pastas made with milk products and eggs as well as fasting-appropriate pastas; made using raw materials produced at the Monastery.
Meat and Cold Cuts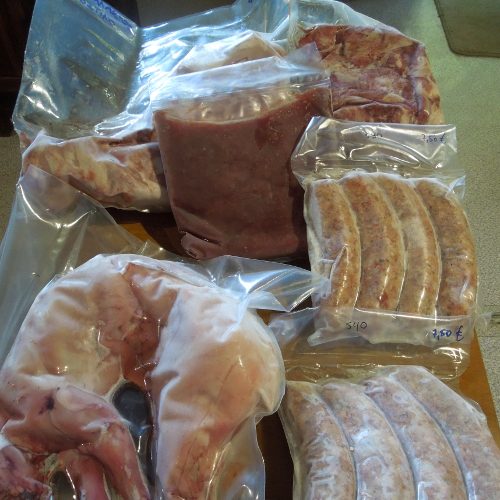 Products available from the livestock operation of the Monastery.
Fruit Processing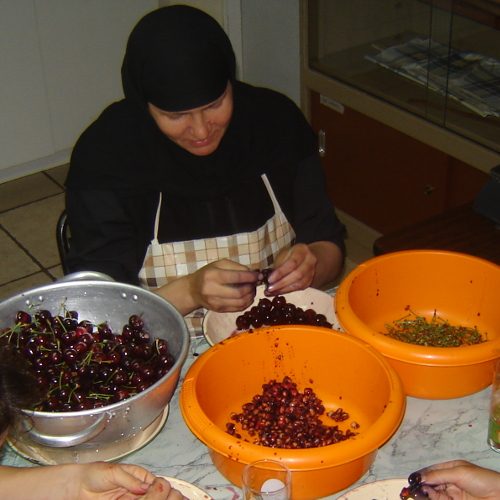 Jams, compotes, juices and liqueurs are made from the plethora of fruits and berries produced by the Monastery's orchards and gardens.