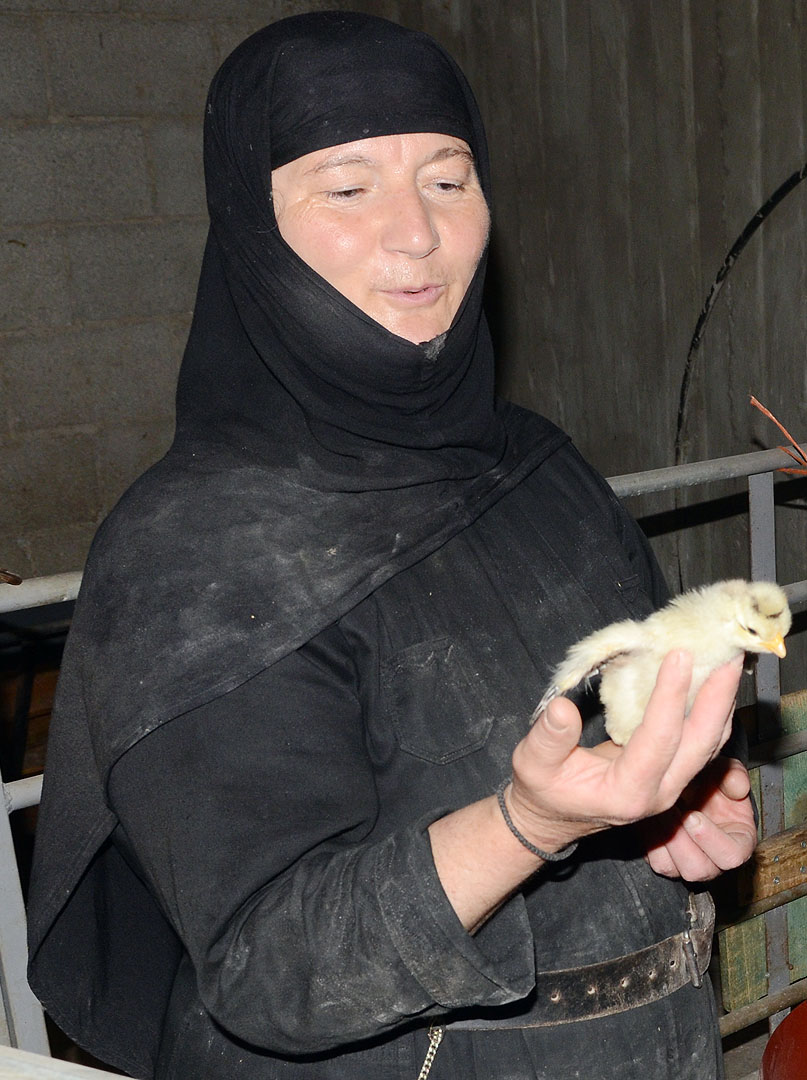 Farm

One of the forms of monastic service, as a way of glorifying God and making an offering of thanksgiving, and as a concrete expression of respect for His creation, and the primary source of income for the building and maintenance of the coenobium, is the practice of traditional livestock-raising.
Dairy as well as meat animals are raised at the Monastery, along with bees and others.
Products from the farm are available at the Monastery's shop.


Snapshots from everyday life with the Monastery's livestock