Traditional Dairy Products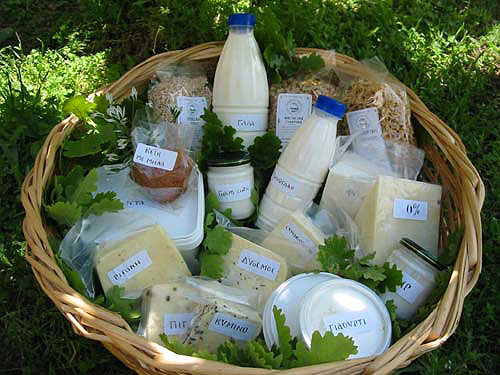 Beverages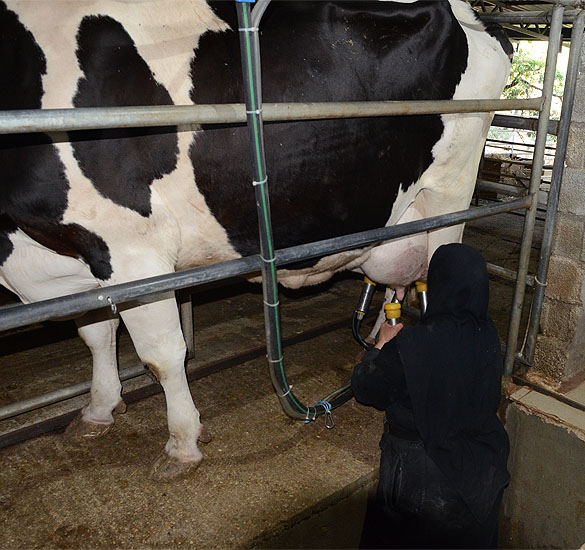 Fresh pasteurized cow's milk is always available at the monastery. Kefir is also produced. Goat's and sheep's milk are also available by arrangement.
Classic Feta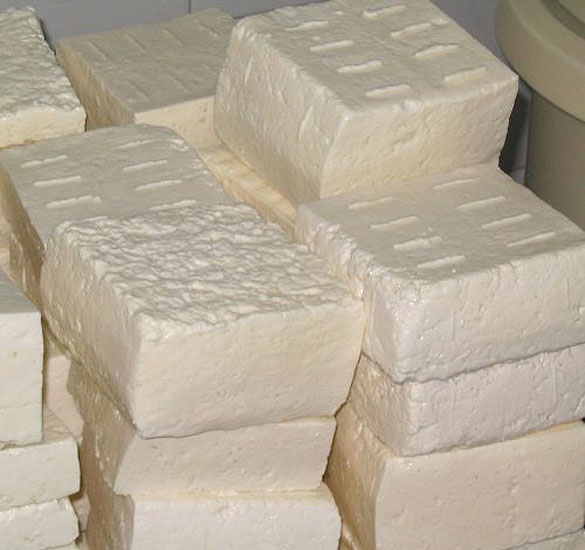 The nuns make feta cheese using the traditional proportions of sheep's and goat's milk. A limited quantity of feta cheese from 100% goat's milk is also made.
Yogurt
Strained yogurt is available, as well as "fruit creams," a yogurt-based product, and low-fat milk products.
Hard Cheeses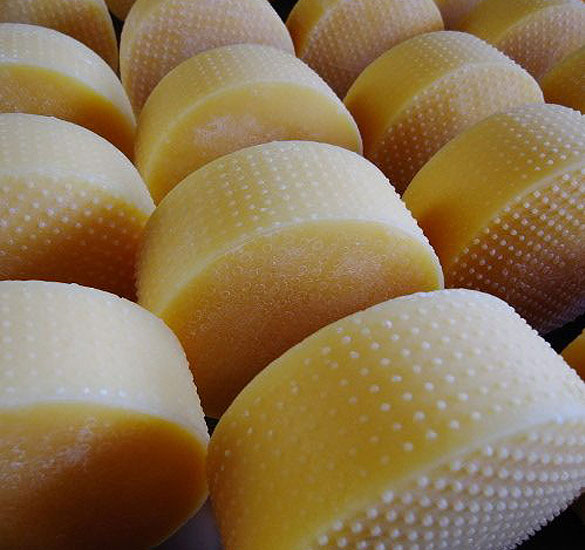 Various types of
hard cheeses:
Caseri-type, Graviera-type, and "homestyle" cheese
with spices.