Visiting the Monastery

Visitors from all over Greece and from abroad make their way to the monastery to participate in the liturgical opportunities of the Holy Monastery, as well as to bask in the peaceful magnificence of the mountainside's natural beauty.
Those who desire to experience to some degree daily life in the monastery may be hosted in the guest house, depending on the season, by arrangement with the Holy Monastery.Because many and various languages are spoken by the nuns, it is possible for non-Greeks with valid motivations to also stay at the monastery.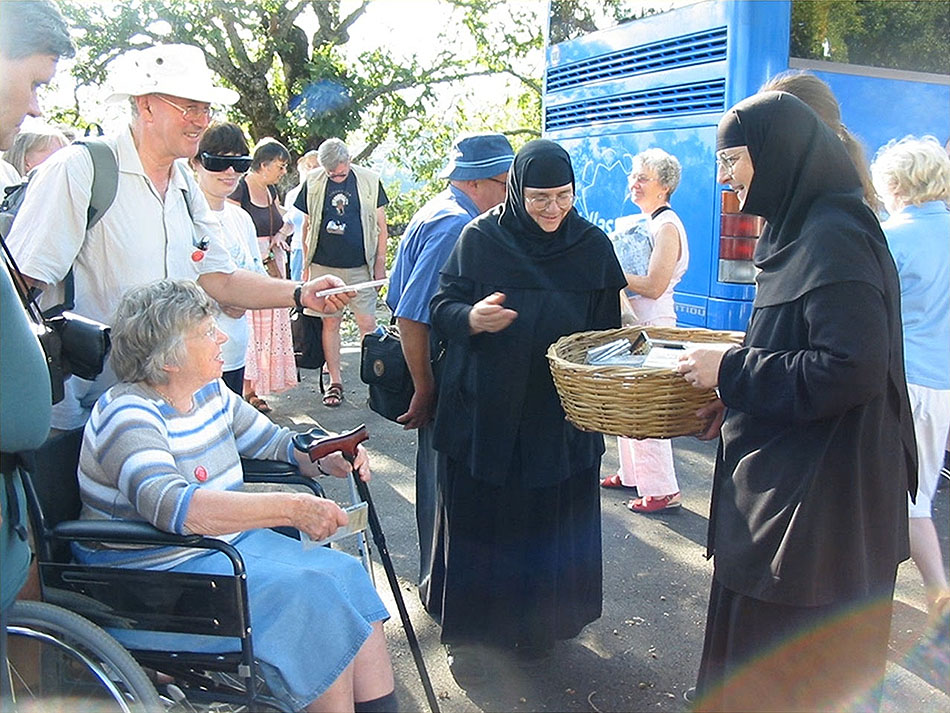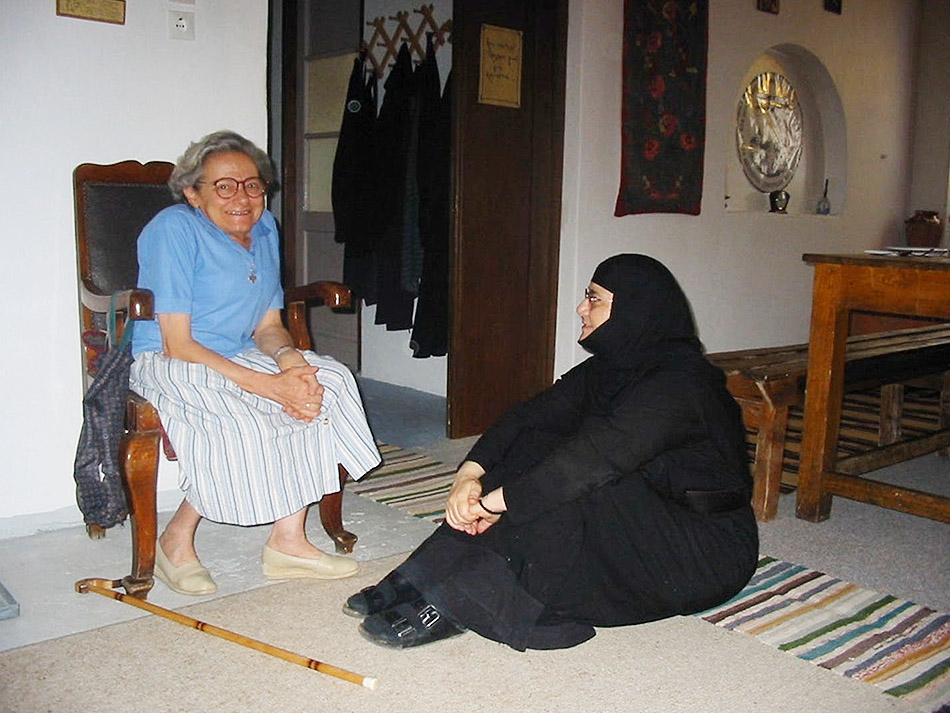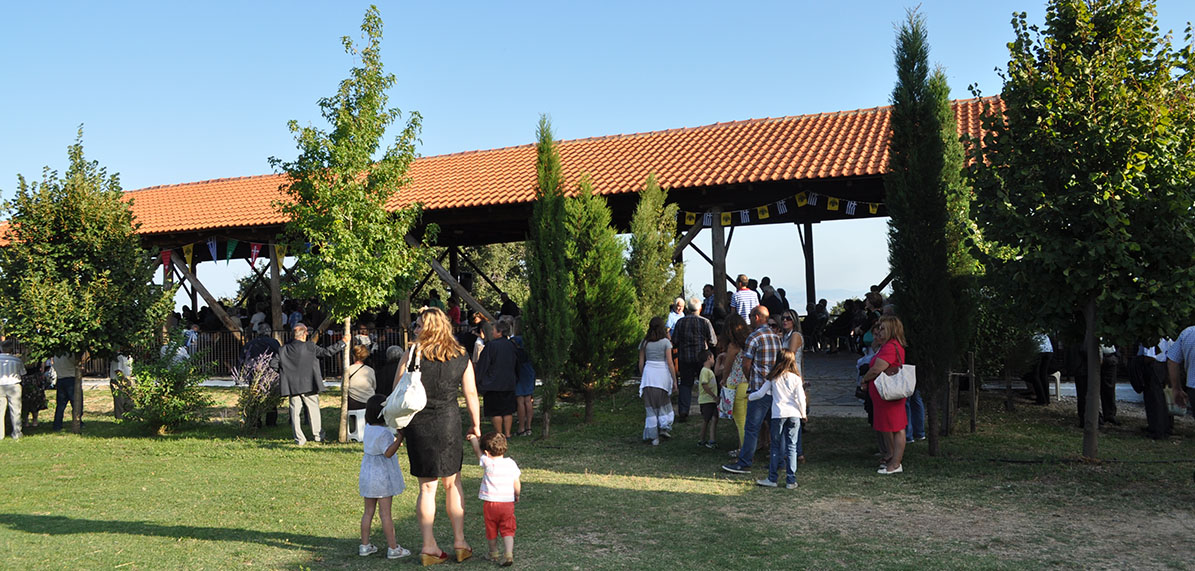 The Holy Monastery also hosts various conferences, having to do with the Orthodox faith, traditional gardening and livestock-raising, and history and architecture.
Pilgrims are welcome from dawn until dusk.
Large groups of pilgrims are requested to contact the Holy Monastery in advance of their visit.